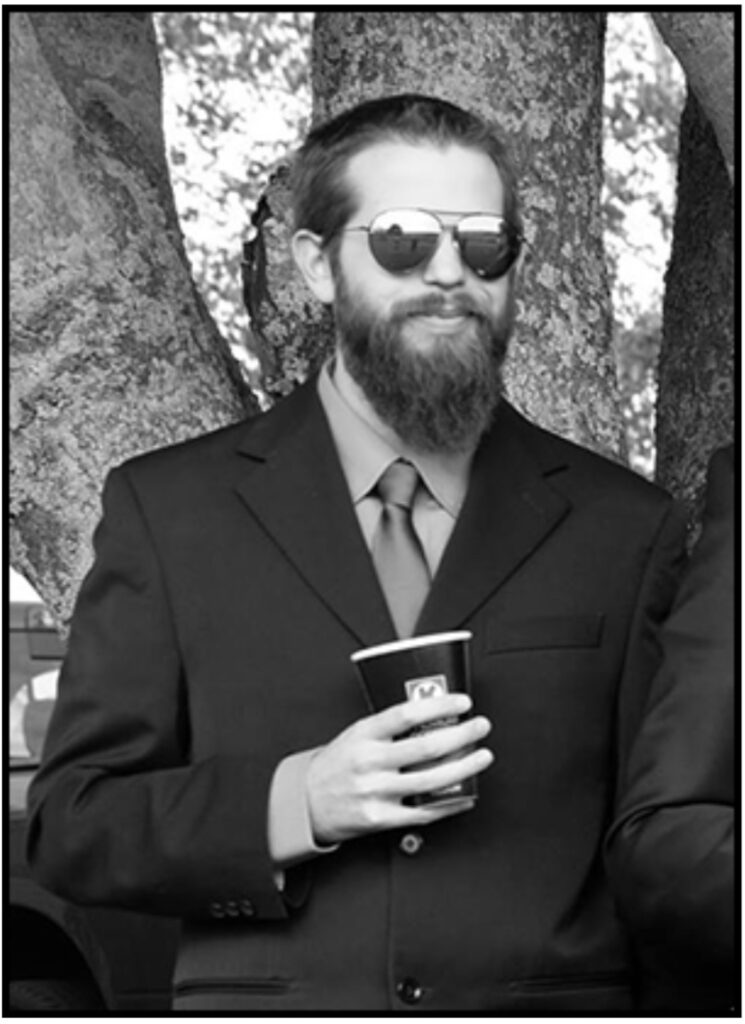 A seasoned broadcaster, photographer, astronomer, designer, husband & dad, I'm excited to work with you on your next project!
I've spend 15+ years creating relationships on the radio and in the communities I've lived and worked in. I'd love to connect with you to make your idea come to life!
Feel free to reach out for a quote!
Let's Get In Touch!